The company of Anagnostou. has a team of engineers and trained human resources with whom, utilizing long-term experience and know-how, responds and provides solutions to problems of Maintenance, Rehabilitation, Improvements of factory mechanical equipment.
Maintenance services are one of the main activities of our company in Greece and abroad.
With the dynamics of our great experience in the fields of heavy industrial production, we have implemented demanding projects related to the design, design, construction, installation and maintenance of metal, industrial, mechanical installations and equipment and commissioning (start up and commissioning).
In this context, we undertake contracts for the control, operation & maintenance of industrial projects and mechanical equipment, with the aim of the best possible and efficient operation.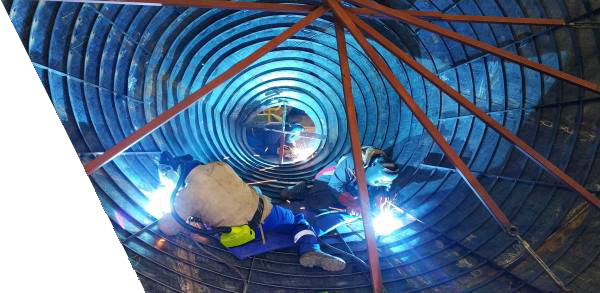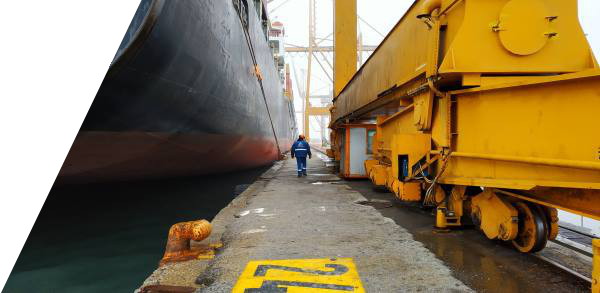 What we ensure
Through a program adapted to the respective technical requirements and needs we ensure:
Failure recovery.
Repair and upgrade systems.
Proper operation of facilities and systems.
Improved performance measurements.