Electrical Installations & Automation
The field of electrical installations and automation is one of the newest areas of activity of our company. It was a natural next after a series of successful deliveries of turn key projects.
Facilities
In every key turn solution project we undertake the installation of electromechanical equipment and automation.
Supervision
After any maintenance or installation of equipment we provide supervision services to fully meet the needs and adjustments.
Modifications
Offering partners integrated solutions, value engineering and added value to their infrastructure
Maintenance
Emergency response within planned maintenance of the industry and immediate presence in fault recovery.
From small individual machines to large complexes of industrial machinery our company undertakes the implementation of any application, Always in terms of implementation times, quality reliability. Today our company has a full and well-organized Technical Department, which is staffed with specialized personnel undertaking specialized and complex electrical projects, offering customers integrated solutions, value engineering and added value to their infrastructure. The company offers high quality and secure integrated solutions. Facilities:
Electrical installations of building projects.
Electrical panels.
Industrial electrical installations.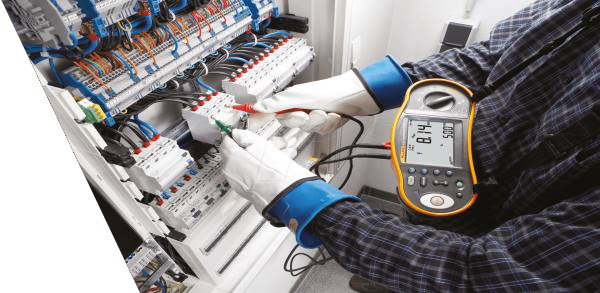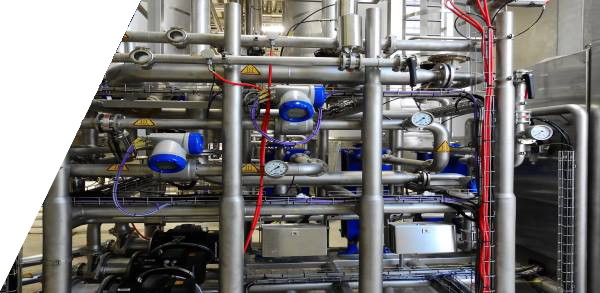 With the aim of repairing and maintaining automated installations - parts or assemblies - we undertake installation, installation, adjustment, control, connection and disconnection of devices, use of instruments or tools, supervision, maintenance - repair in automated installations. Services include operational testing and on-site configuration of electrical, telecommunications and automation, through complete integration of equipment, commissioning and start-up. Disciplined and integrated processes, software, workflow focus, cost management and security make Anagnostou an ideal partner.
Processes
We design and develop complete systems for controlling processes or facilities with the least human intervention.
Our systems aim at increasing production rates and productivity, ensuring the efficient use of equipment, reducing waiting times and improving product safety and quality.
Our systems are based on controllers and each one is tailored to your requirements for maximum ease of use and efficiency.