Quality assurance and quality control
Both quality assurance and quality control are a priority at every stage of project implementation in Anagnostou.
The quality control is fulfilled to the maximum and in this context systematic inspections are carried out so that the processes, practices and processes applied, ensure or exceed the required quality.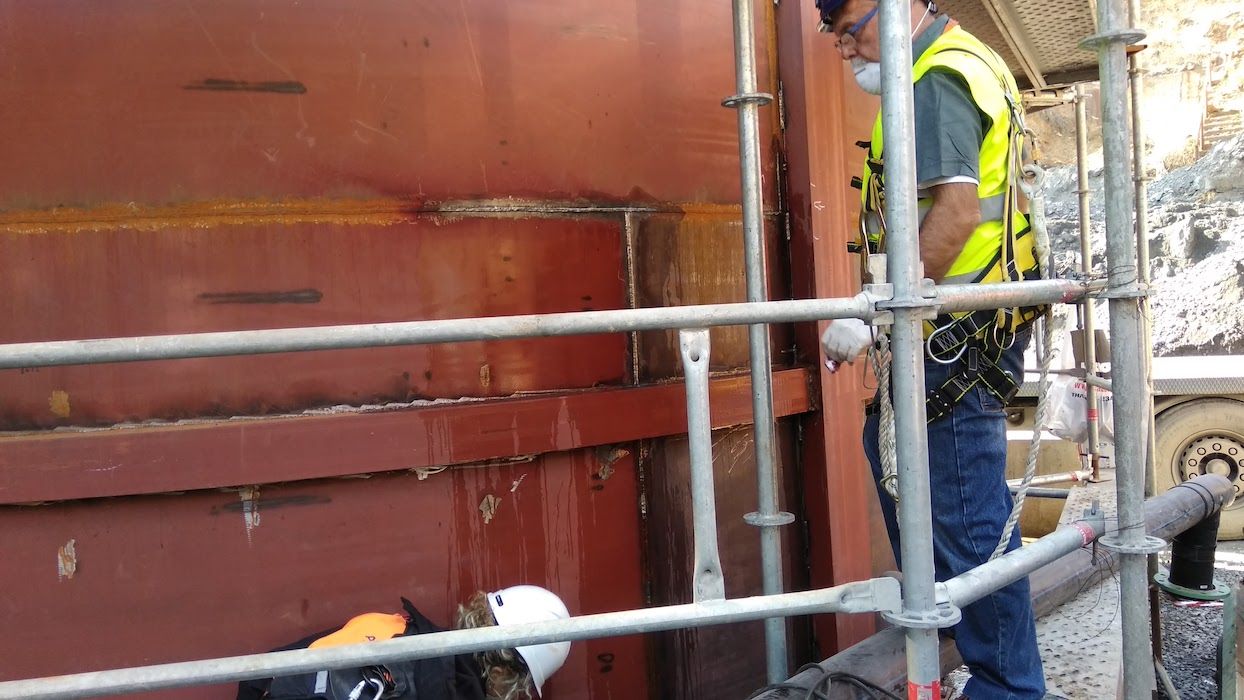 The quality assurance process takes place after quality control, with inspections, written reports regarding the materials, the way of application and the correct operation.
In the light of the above, the goal is achieved to offer our customers an even result that meets all quality and control standards in every phase of construction and use.