From the design to the completion of a project, the Reader's experience combines the engineering, engineering, and electrical knowledge required for all types of construction.
The integrated team of Professional Engineers of various technical specialties designs practical, cost-effective and sustainable solutions, whether it be the restoration and improvement of existing installations or new construction. We successfully complete every project from initial design to construction, installation, startup and maintenance.
The Company's design team consists of trained and experienced engineers of all relevant specialties (Engineers, Civil Engineers, Technologists, Designers), covering the Design Needs in the broad field of its Constructions.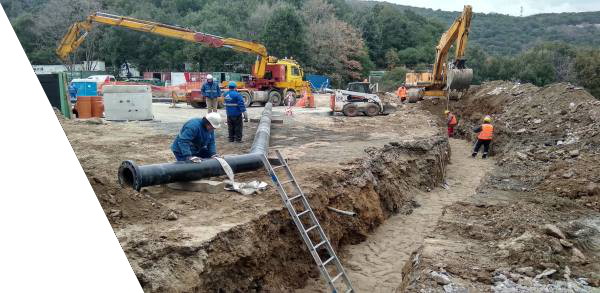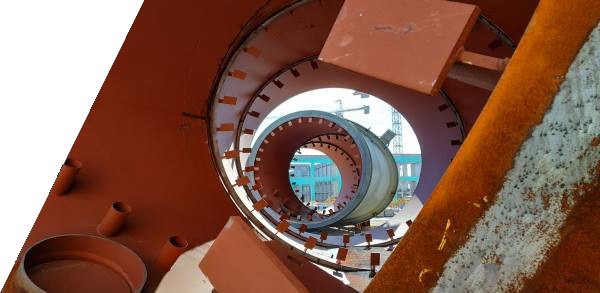 Studies Department
The Company's Studies section covers the two main areas of its activities, as follows:
The studies concern the following constructions for which both stress analysis and detailed engineering
Pressure Vessels
Chemical Tanks
Heat Exchangers
Reactors
Screeners
Conveyors
Elevators
Screw Conveyors
Cyclones and Ducts
Piping
Our Company designs and manufactures the above projects, applying international regulations and standards, such as:
ASMEII – ASMEVIII – ANSIB 31.3 – API650
PED 97/23/EC
TEMA
Heavy industry implies complexity and complexity in various fields, due to large-scale projects and the requirement of durable equipment.
The company Anagnostou D. & SIA EE provides integrated infrastructure design and construction services for heavy industries, of high demands.
Design Engineers for steel structures use European and International Regulations and Standards, as well as the relevant building codes.
The Study-Design of Metal Structures in general and of Metal Buildings is done with the use of modern electronic tools and programs.